Fossil fuel holdings
  For each fossil fuel category, we show the fund's exposure, if we found any. Click a category to see the breakdown of companies. When calculating a portfolio's exposure to a screen list, we only consider long investments, ignoring any shorts or liabilities.
Producers energy sector
Top 200 owners of carbon reserves
Carbon Underground 200
Coal industry
Coal miners and owners of coal reserves
Oil/gas industry
Oil/gas producers and refiners, oil field services and equipment companies, pipeline operators
Consumers utility sector
Top 30 coal-fired utilities
Macroclimate 30
Fossil-fired utilities
Electric utilities powered by coal and natural gas
Investments in major fossil fuel companies: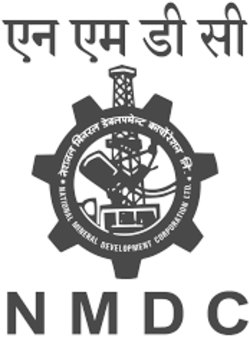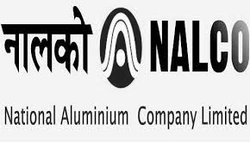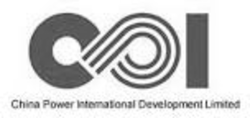 All fossil fuel companies
139 holdings
139 holdings
1. National Grid PLC

$4.36M

0.18%

2. Mitsui Fudosan Co Ltd

$2.46M

0.1%

3. ENN Energy Holdings Ltd

$2.13M

0.09%

4. SSE PLC

$2.07M

0.09%

5. Fortis Inc

$2.05M

0.09%
See all
Share to spread the word that business as usual is killing the climate.
Vanguard ESG International Stock ETF $VSGX is 1.63% invested in fossil fuel stocks, with $38.74 MILLION invested across 139 equity holdings
Tweet 

Sustainability report card
As You Sow's
Invest Your Values
report card grades mutual funds on environmental and social issues, including climate change, gender equality, and weapon investments. Click through to get more details on each issue.
Vanguard ESG International Stock ETF [VSGX]
Search more funds
Financial performance
Performance data provided by

Find more financial data on VSGX at 
Morningstar.com
Ask your employer about fossil free options for your retirement plan
Find socially responsible funds that are five-badge fossil free
Divest Invest invites you to join them in pledging to invest fossil free
Visit Deforestation Free Funds to see exposure to rainforest destruction
More from Invest Your Values
See how mutual funds and ETFs are rated on issues ranging from fossil fuels, to deforestation, gender equality, guns, prisons, weapons, and tobacco: