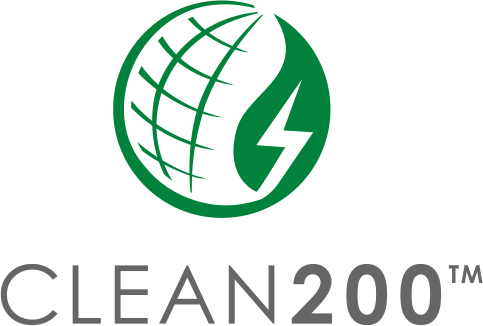 The largest companies making significant revenue from clean energy
Over the past six years, and growing dramatically leading up to and post-Paris COP 21 and Marrakesh COP 22, a movement of institutional and individual investors representing more than $5tn in assets under management have divested a portion of their fossil fuel investments and committed to divesting the balance in the next five years. The corollary of divesting fossil fuels is re-investing in the clean energy future. As an invitation to a larger discussion of how we can invest in a clean energy future, As You Sow and Corporate Knights created the Carbon Clean 200 — a list of the 200 largest companies worldwide ranked by their total clean energy revenues, including revenue associated with energy efficiency themes.
See the full list of companies at AsYouSow.org
Brought to you by As You Sow and Corporate Knights


Investing in a clean energy future
The moral case for divesting from fossil fuels has been well argued, but for many, the economic case is less clear. However, as clean energy growth rates take off and demand growth for fossil fuels flatlines, it is probable that divesting from fossil fuels in favor of a clean energy future does not have to come at a sacrifice to long-term investment returns. In its first full year of live performance, Clean200 companies generated a return of 16.9% versus a decline of 1.2% for its fossil fuel benchmark the S&P 1200 Global Energy Index.
The Clean200 are ranked by their estimated green revenues in USD. The dataset is developed by multiplying a company's most recent year-end revenues by its Bloomberg New Energy Finance (BNEF) New Energy Exposure Rating mid-point. In cases where companies disclosed their clean energy revenues, this number was verified to ensure consistency and, in some cases, used to override the BNEF data. In order to be eligible, a company must have a market capitalization greater than $1 billion (end of Q3 2017) and earn more than 10% of total revenues from New Energy sources.
Visit AsYouSow.org to see the methodology and the full list of 200 companies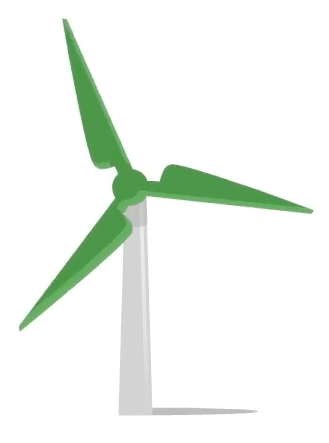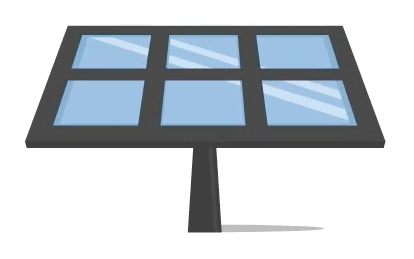 Get updates on the climate impact of your funds