The Thrift Savings Plan has
$35.7B

in fossil fuel stocks

The Federal Thrift Savings Plan (TSP) manages over $725 billion in retirement savings for 6 million federal employees. It's putting those savings into coal, oil, and gas companies that are driving the climate crisis.

If the TSP continues to ignore climate change, plan participants could face financial losses from stranded assets and other climate-related financial risks.
26% of TSP fossil fuel investments are in 10 oil & gas majors
| | $USD invested | % of fossil fuel investments |
| --- | --- | --- |
| Exxon Mobil | $3.2B | 8.86% |
| Chevron | $1.9B | 5.41% |
| ConocoPhillips | $1.1B | 2.98% |
| Shell | $931M | 2.61% |
| TotalEnergies | $650M | 1.82% |
| BP | $459M | 1.29% |
| Phillips 66 | $379M | 1.06% |
| Valero Energy | $335M | 0.94% |
| Eni | $167M | 0.47% |
| Marathon Oil | $123M | 0.35% |
| Total | $9.2B | 26% |
$35.7B in Thrift Savings Plan fossil fuel investments by industry. "Other" includes coal mining and conglomerates with carbon reserves and/or fossil fuel operations.
$19B in oil & gas companies
Top 10 oil & gas industry investments in Thrift Savings Plan funds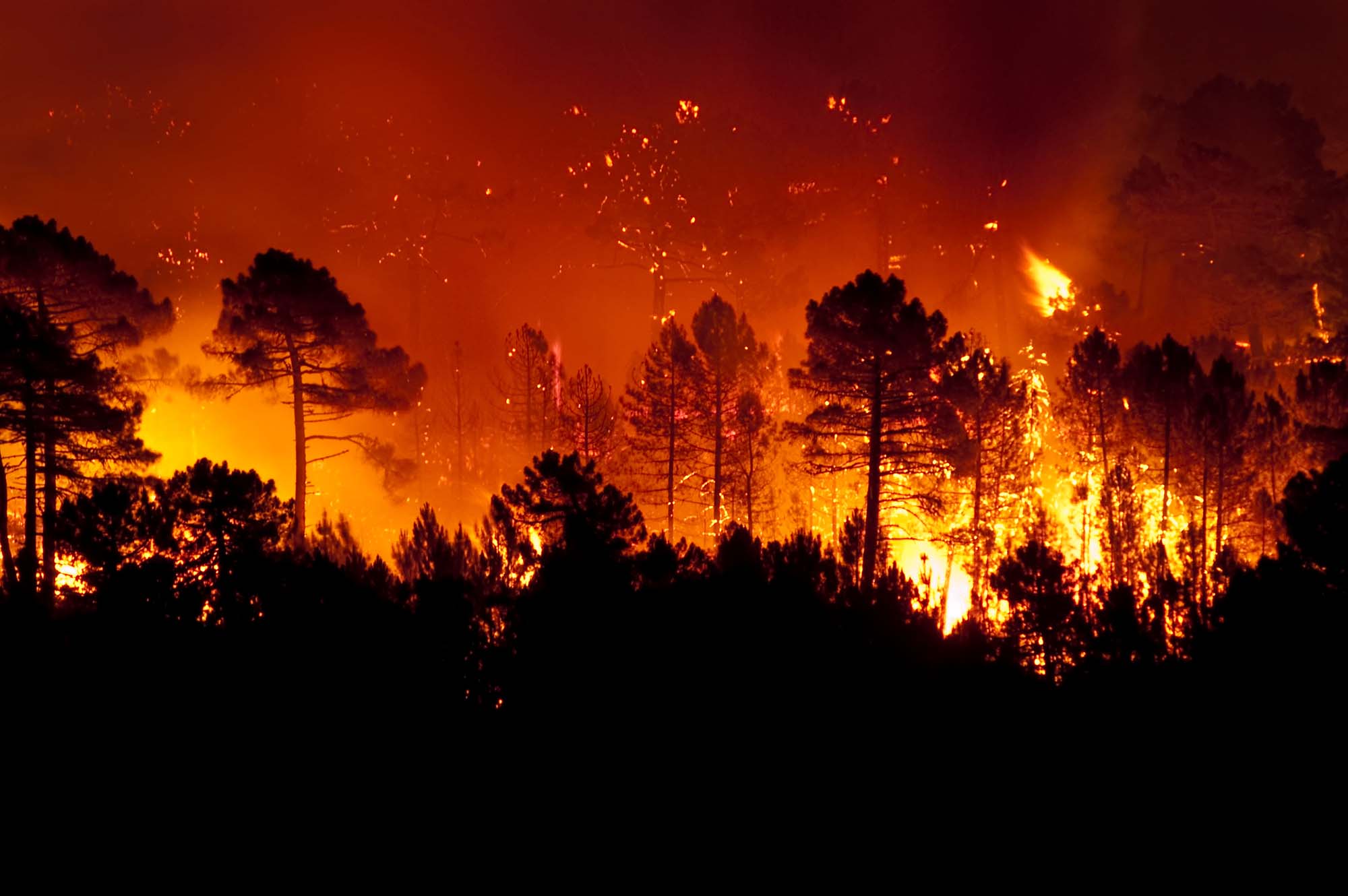 $8.8B in fossil-fired utilities
Top 10 fossil-fired utility investments in Thrift Savings Plan funds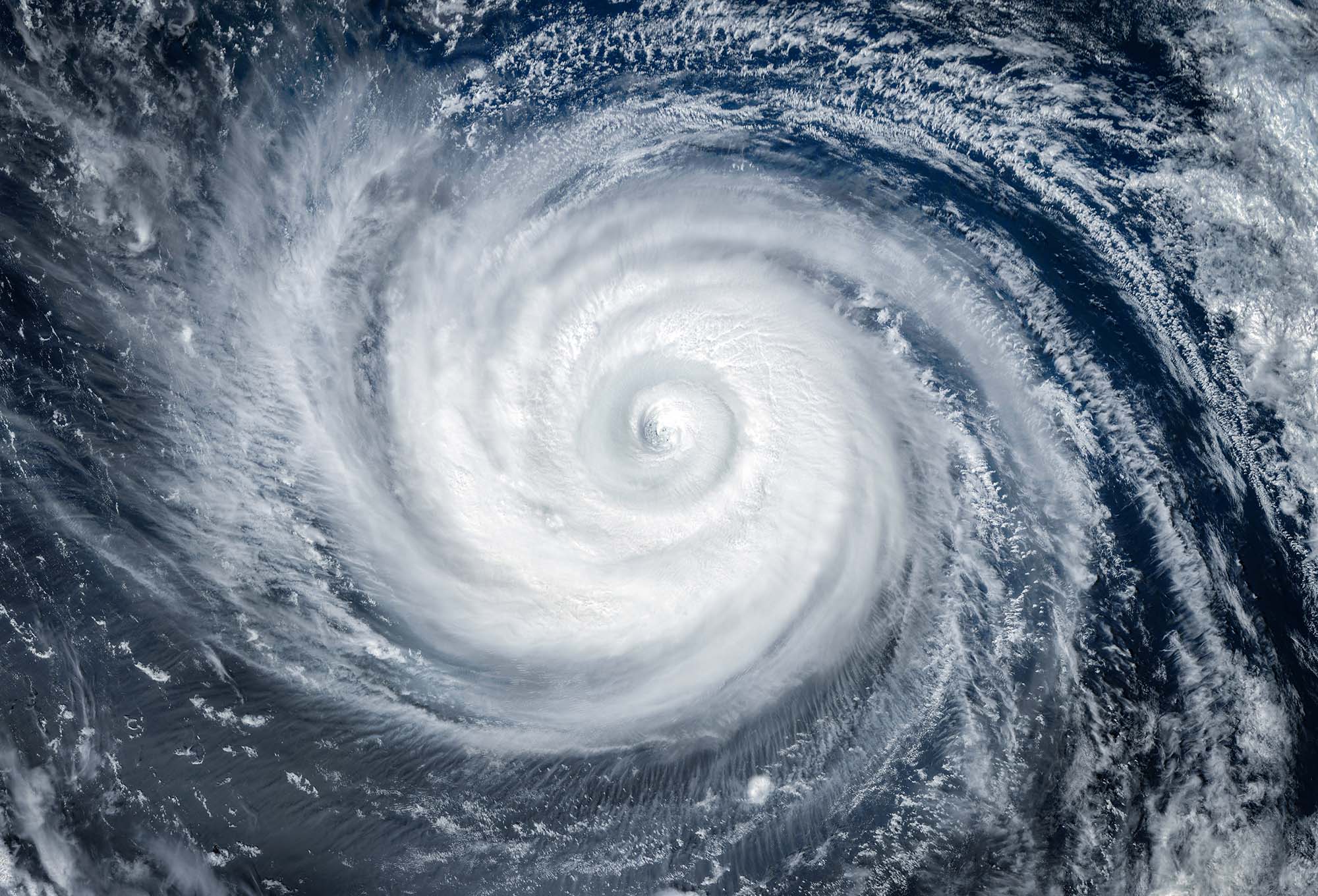 What can the TSP do?
The TSP is required to by law to track certain indices. But there are steps the plan could take to safeguard workers' savings.
AUDIT: Perform and publish a rigorous audit of the TSP's exposure to climate-related financial risk.

ENGAGE: Engage TSP fund managers like BlackRock and State Street Global Advisors on climate risk-related proxy voting policies. Engage TSP index providers like S&P Global and MSCI to take climate risk into account in index management.

EDUCATE: Ensure employees are aware of the risk that climate change poses to their retirement savings.
Frequently asked questions
Can the TSP add new climate-safe fund options?
Does the TSP have a self-directed option with climate-safe funds?
Can the TSP vote in favor of climate-related shareholder proposals?
What role do BlackRock and State Street play?
What steps have other retirement savings systems taken to protect from climate risk?
What is climate-related investment risk?
Where did you get this data?
More from Invest Your Values
See how mutual funds and ETFs are rated on issues ranging from fossil fuels, to deforestation, gender equality, guns, prisons, weapons, and tobacco
We offer sustainable investment tools that highlight issues dealing with climate change, gender equality and more
Invest Your Values is funded by contributions to As You Sow, a non-profit 501(c)3.
As You Sow
Invest Your Values is a project by As You Sow, a 501(c)3 nonprofit empowering shareholders to change corporations for good
© Copyright 2023 As You Sow. All rights reserved.
Main Post Office, PO Box 751, Berkeley, CA 94701
Disclaimer: As You Sow is not an investment adviser
As You Sow is not an investment adviser as that term is defined under federal and state (California) laws and regulations. As You Sow is a tax-exempt, nonprofit organization dedicated to educating and empowering shareholders to change corporations for the good through the collection, analysis and dissemination of relevant information to the public, free of charge. As You Sow does not provide financial planning, legal or tax advice. Nothing on this website shall constitute or be construed as an offering of financial instruments, or as investment advice or investment recommendations.
See our full disclaimer